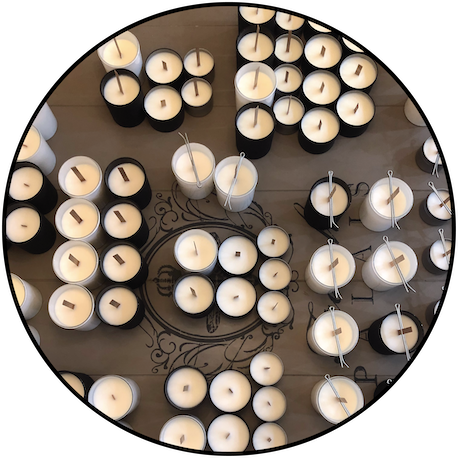 We're candle lovers, but it was so hard to find candles we liked that we decided to make our own. That's when Get a Whiff Co. was born.

We started making candles in 2017, and brought them to the world in 2018. We're based in Southern California, but our candles can be found in homes all across the United States!

We're completely committed to improvement. We don't just make candles. We make them and then ask ourselves how we can make them better.

Our line of candles is the result of trying hundreds of different fragrances, different waxes and wicks and only keeping the best.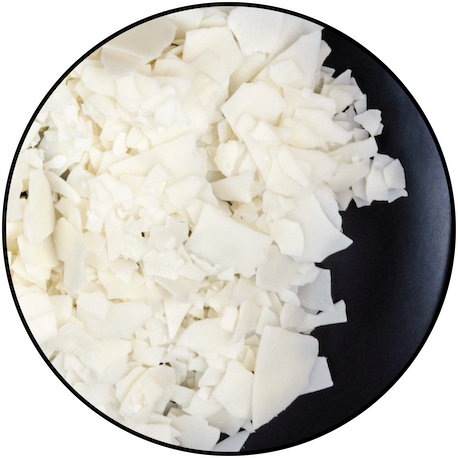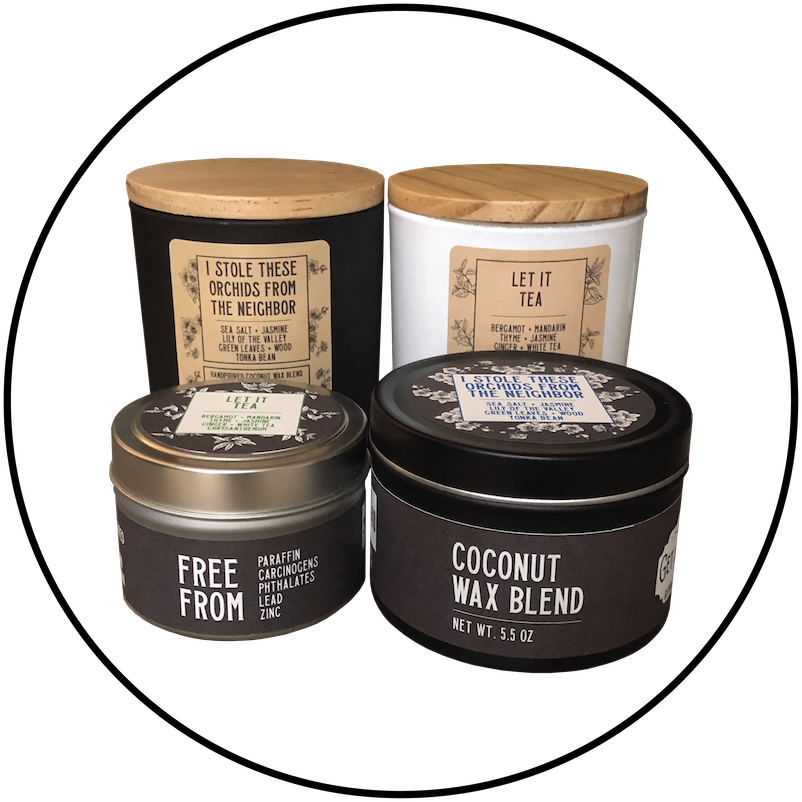 What Makes our Candles Special
Our candles have a sense of humor. We feel like candles should be fun.

You're also not poisoning yourself with our candles (many candles are toxic!). We only make the safest-to-burn candles using natural waxes and fragrances that we hold to a higher standard.